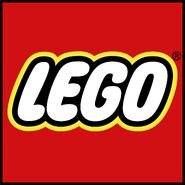 LEGO Masters Builders Club
Most Wednesdays at 3:30 PM
Get Your Nerd On!
Chess and Dungeons & Dragons
Most Fridays at 3:30PM
Free Test Prep!
Prep for the SATs, SSATs, ACTs, PSAT, and PLAN.
Not sure what book is next in the series you're reading? Check out KDL What's Next.
You can search by Author or Series and get an up-to-date list of all the books in a series (teens, kid and adult books) in order.
Don't forget to LIKE us on Facebook!
Looking for good YA books with less mature content? Take a look at this  list.